All rescue dogs and cats are placed in foster homes until permanent, loving homes are found. The animals are vaccinated, spayed or neutered, and given any necessary medical treatment during this time period.

The process is as follows:

Step 1: Each prospective owner fills out an Adoption Application.
Click Here to complete our Online DOG Adoption Application;
Click Here to complete our Online CAT Adoption Application;
Or call us at 661-823-4100, menu #2, and we will send you the Application via email or "snail" mail.

Step 2: The Meeting - Once your Application is approved, an appointment can be made to meet the rescue animal. At the appointment, a S.T.O.P. adoption volunteer will help you assess whether the rescue animal is a good match for your lifestyle and your family. The volunteer can also answer any questions you may have about the adoption process.

Step 3: The Adoption - Before you bring your new dog home, you must sign a contractual agreement with S.T.O.P. In addition, an adoption fee is requested.
FEATURED PET: SOCKS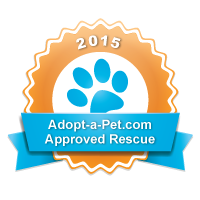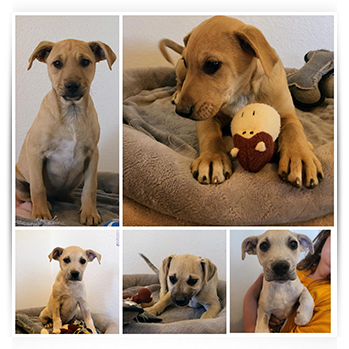 Socks is a 1 year old, 14 pound handsome male Dachshund/Beagle mix who is adorable, dog-friendly, and would love to be your new best friend.


To adopt sporty Socks, call Save Tehachapi's Orphaned Pets (STOP) at 661-823-4100, menu #2 or submit your Dog Adoption Application